Business Liaison
Q8Research has a strong track record of influencing and offering pragmatic solutions for industry issues. For many years, experts from Q8Research have chaired leading industry bodies, such as Concawe and Atiel.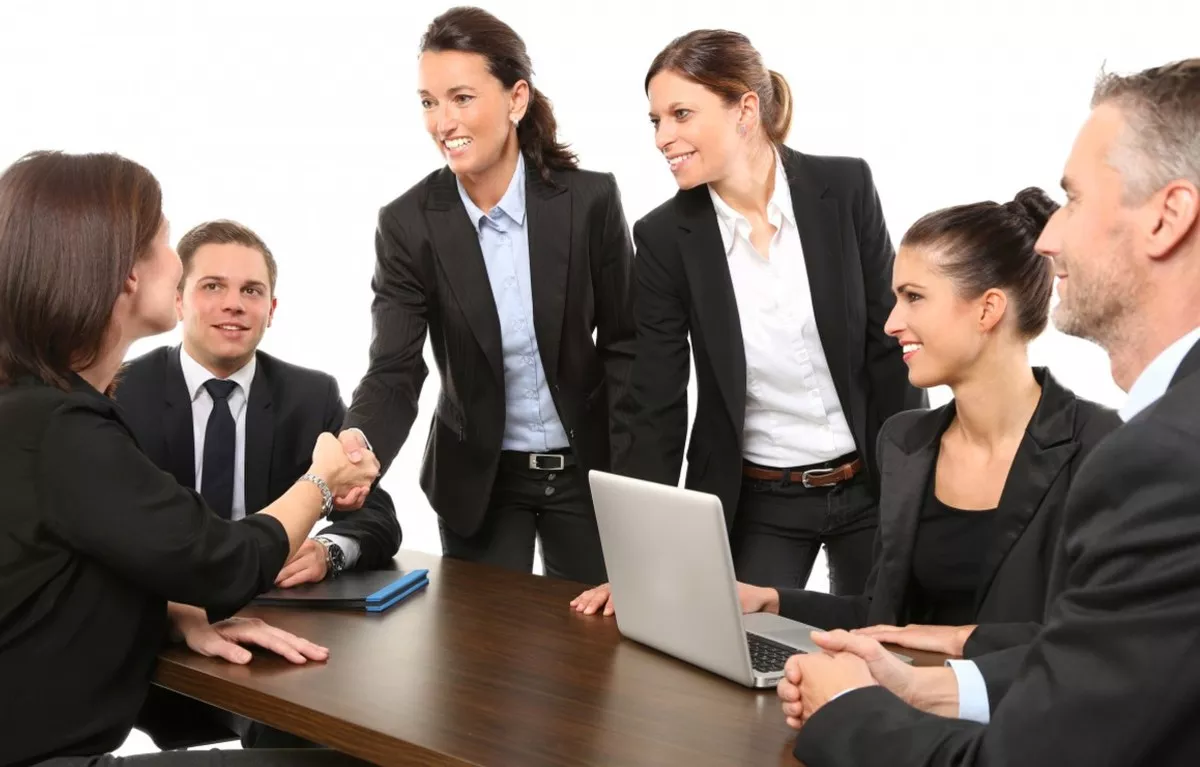 We have been instrumental in shaping legislation and specifications for industries, products, processes and procedures. This has been made possible by the in depth knowledge of our experts and our regular collaboration with leading universities and technical institutions in Europe.

We also have close relationships with automotive and industrial Original Equipment Manufacturers to ensure that the products of both Q8 and our partners meet and exceed requirements.

Q8Research can facilitate collabortation with Original Equipment Manufacturers, Universities, technical institutes and trade bodies.